We know that paramedics who are the frontline in the treatment of positive patients Corona Virus ....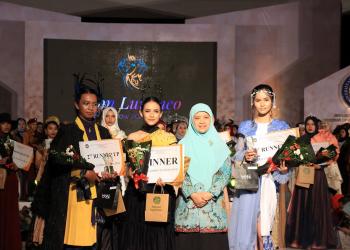 Post date:
14/12/2020 - 08:26
Students of the Fashion Engineering Education and Fashion Engineering Study Program , Faculty of ....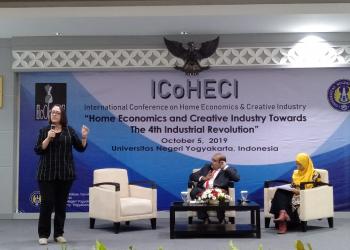 Post date:
14/12/2020 - 08:23
The fourth industrial revolution has begun, higher education especially vocational education ....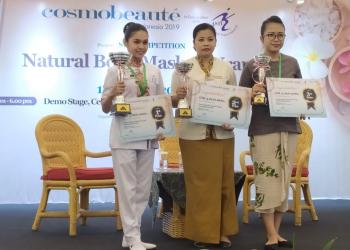 Post date:
10/12/2020 - 14:19
Spa is part of the body care material studied by students of the Make-Up Study Program. Application of body masks and wrapping techniques is the most important thing in the scope of spa treatment. Body wraps are a way of wrapping or wrapping the body with the aim of increasing body ....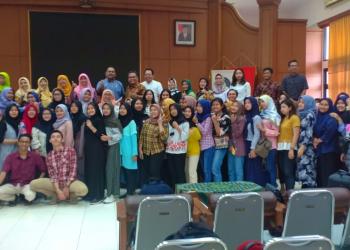 Post date:
10/12/2020 - 14:18
Inviting guest lecturers to provide motivation and new knowledge for students is an important agenda that is routinely carried out by PTBB. On this occasion, PTBB invited guest lecturer from UTHM (Tun Hussein Onn Malaysia University), namely Assc. Prof. Ts Dr. Abdul Rasid. Students of food ....
Post date:
10/12/2020 - 14:17
Lecturers of Make-up and students attended the Original Indonesian Cosmetics Seminar "Beautiful and Naturally Healthy" on December 3, 2019 at the UGM Postgraduate Auditorium. The speakers at the event consisted of Kilala Tilaar (PT Martina Berto), Dr. Dra. Agusdini Banun S. Apt. MARS ( ....